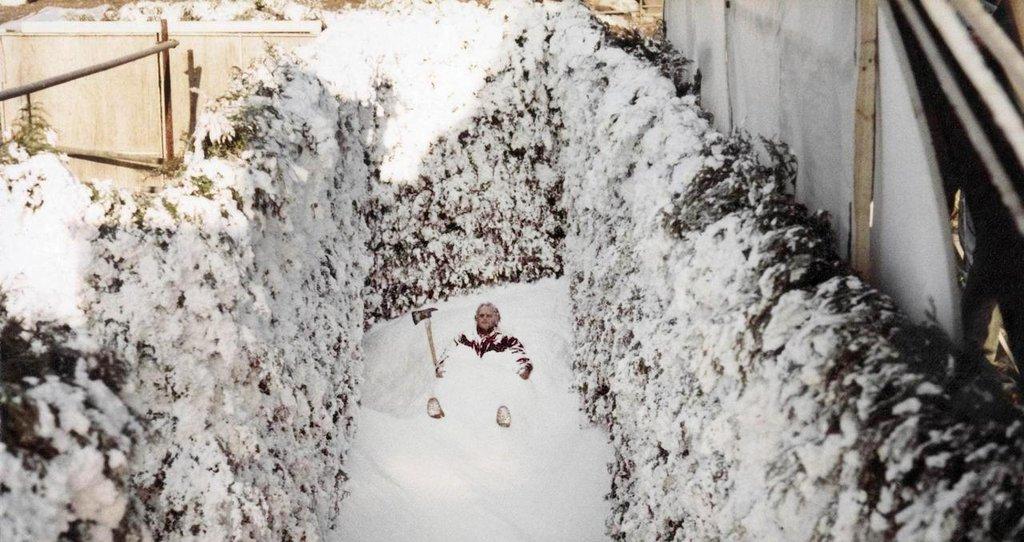 All,
Registration for the Winter 2022 season is live. It can be located on the main page under the team management section.
There is a link to it here as well: https://gpsdsoccer.demosphere-secure.com/team-mgmt/team-registration-new
Please read it carefully. Most of the information is familiar, but pay attention to dates. Please do not wait until last minute to ask questions if you have any.
Deadline is a hard January 12th, 2022. Teams not paid by then will not be scheduled as I have a quick turnaround, I have to get schedules to the referee assignors.