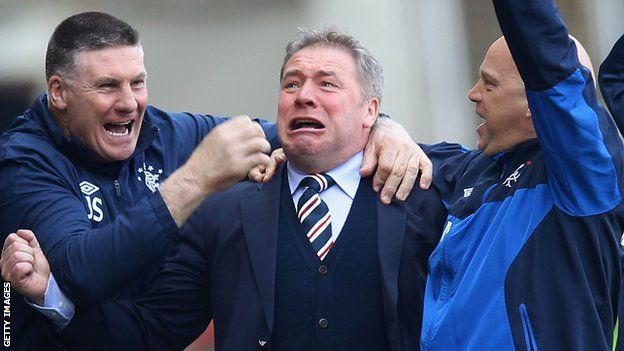 Hello,
All, I thought this time would never come; however, it is here. Please read this message in its entirety as I understand there will be questions even after the information presented. I will try and cover as much information as possible, but I know some things will be missed.
Let us get to the good stuff! Registration this year will be open until May 1, 2021. No exceptions! The registration process will be as normal as it has been in the past. Teams will need to be paid and registered to be considered for the Spring 2021 season. The season itself is still dependent on field availability. Many of the facilities we use are still waiting for guidance to allow adult leagues utilize them. Currently many are only allowed for youth sports. We will keep everyone posted on the progress.
With that said we will still be taking registration fees and team applications in anticipation we have a Spring 2021 season. The registration fee itself will be capped at approx. 60% of the normal Spring registration rates and will include a yet to be determine either 5 or 6 match seasons. This will depend on field availability, etc.
The anticipated Spring 2021 match weekends will be as follows:
5/15-16, 5/22-23, 6/5-6, 6/12-13, 6/19-20, 6/26-27
Although we have traditionally been a league that has played matches on Saturdays and Sundays, we do anticipate there could be some, if not many, weekday matches due to field availability and everyone wanting to get back on the fields at once. With that said the following two scheduling criteria will be held for the Spring 2021 season:
We anticipate matches will conflict with Timbers home matches. Effort will be made to avoid it; however, not as much effort as in the past if it means ensuring teams can get on the field.
Reschedules will be effectively 0% chance of being approved given the short turnaround time, field availability and referee availability.
We have had issues in the past where returning teams have registered as a new team and then their information does not carry over from previous seasons. If this occurs, unfortunately there is nothing we can do to link a current registration with a previous team. Please read the instructions carefully on the registration page when choosing an option.
For managers looking for players or players looking for teams we will be working on getting a new forum page up for managers looking for players and players looking for teams. We anticipate his being utilized more than previously years given the league has not been on the field in well over a year now.
Lastly, the divisions we will be allowing to register are the following: Open, O30, O40, O50, O58, and O65 (7v7). Now although these divisions are registering, if we do not have enough teams that register either division will be combined where appropriate, we will check and see if a team wants to move to a different division, or registration fees returned.
The following link will contain the registration information for Spring 2021. Please be sure to read the information on this page as well before beginning the actual registration process as there are different options depending on the situation your team may be in. Once you choose your option please be sure to thoroughly read the registration information as well.
https://gpsdsoccer.demosphere-secure.com/team-mgmt/team-registration-new
Lastly, if you are having issues with remembering you team login information (for returning teams) to be able to register please be patient with me returning an email regarding getting you back into the system. I anticipate this being a high-volume topic and it may take a full working day before I get back to you (so note to self – do not wait until April 30th).
Any questions regarding the registration process can be directed to GPSDFields@gmail.com.
Thank you,
GPSD League Scheduler & Field Acquisition Manager
Justin Phillips