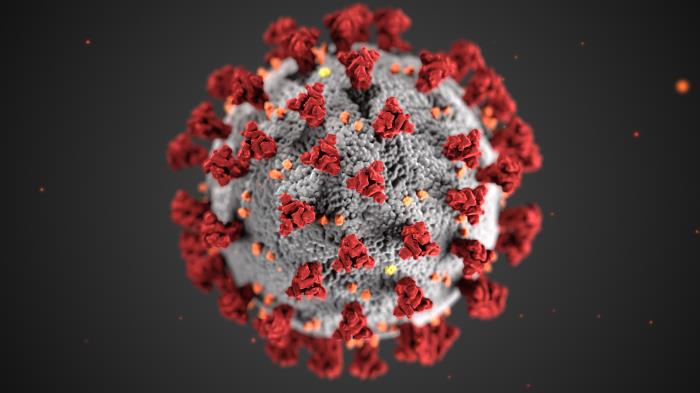 GPSD Fall 2020 Season Update
Posted: 8/7/2020 @ 3:25 PM
Amid the recent press release from OSAA regarding high school sports in the state of Oregon, GPSD as decided to follow suit and cancel the Fall 2020 season, for not only the safety of its participants but also since many of our fields are utilized by high school athletics
The OSAA press release regarding the 2020-2021 sports season can be found here: http://osaa.org/today/article/1796/view?title=OSAA+unveils+new+plan+for+2020-21%3B+first+contests+in+January
GPSD will re-evaluate the Winter 2021 and Spring 2021 season at a later undetermine time. We urge everyone to continue to take percautions in order to stay safe.
GPSD Spring 2020 Season Update
Posted 4/13/2020 @ 11:40 PM
(Updated 4/27/2020)
To our GPSD members and supporters:
As of Friday, April 10th, 2020 Governor Kate Brown announced that schools would be closed for the remainder of the academic year. With school closures the ability for GPSD to utilize facilities is impossible and unfortunately, we have had to come to the conclusion to cancel the remainder of the Spring 2020 season. This decision was not taken lightly; however, the safety of our members and supporters are at the top of our priority list to ensure that we will be able to get back on the field in Fall.
The league has decided the best course of action will be to process refunds to teams less administration costs, instead of the league holding these registration fees for a future season. Logistically this will make the most sense for our members and will be the easiest to handle from an administration side as well.
Below is a FAQ section that may come about on this bulletin.
The league is refunding my Spring 2020 registration fee. When should I expect it? (Updated 4/27/2020)
The league sent out a notice to obtain mailing addresses from its members. Those who responded should see their checks in the mail by the week of May 11th.
Will I be receiving my full Spring 2020 registration fee back? How much will I receive?
(Updated 4/27/2020)
Unfortunately, we're unable to process full refunds. In order to ensure we do our best to not have to increase Fall 2020 registration fees we want to ensure the administration costs already taken on by the league for Spring 2020 will be covered. The following will be a rough calculation on how the refunds will be calculated for each team:
+ Total Spring 2020 registration fee pool (all 79 teams)
- Credit Card transaction fees (2.3% charged by Demosphere to process registrations)
- Demosphere team acceptance fees ($6/team)
- Match scheduler fees
- Permit acquisition fees (not actual permit use, but admin costs for obtaining them)
- Referee assignor fees (for the first week of the season only as these were done)
- Estimated overhead costs for league (10% of Spring 2020 registration fee pool)
The following document outlines the above for each team in the league: Spring 2020 COVID 19 Registration Fee Refund Worksheet
Again, please remember, this is in effort to keep costs down and not raise Fall 2020 registration costs.
It says 'Need Mailing Address' in the status column on the Refund Worksheet, what should I do?
(Updated 04/27/2020)
Send the league, scheduler@gpsdsoccer.com, where you would like you registration fee reund sent to.
How will I receive my refund?
All team managers will be receiving a refund via check instead of back on the card used during registration. The reason behind this is to ensure that team managers have cash on hand to distribute back to their players. As a league, we recognize that returning fees back to credit cards would require managers to have cash on hand to distribute back to players. We decided checks directly to the managers would be the best way to handle this unique situation.
As a player (not a manager) how can I ensure I receive my registration fee back?
As a league, we will be sure to communicate to all members via email and through our website when registration refunds begin, and players can work with their managers to receive their portion of the registration fee.
Why is the league not holding on to my registration for Fall 2020?
We recognize that there may be financial hardship among our members and redistribution of a team's registration fee, no matter how small the amount, can help put money back where it came from – our members!
Secondly, Demosphere does not allow us to carry registrations from one season to another automatically and it would be a manual process to try and get teams registered on our side and carry over a registration.
We will process the registrations and then ask teams to register for Fall 2020 when that time comes.